Curtain and Dividing Systems for Warehouse
Dividing a large warehouse can be a very tough job to do considering production and expense. But with the AKON modular wall dividing system, dividing a large industrial plant will take less time and effort. AKON can give you warehouse dividing options that are very inexpensive and very quick to implement.
Most times companies decide to share a facility for a different production process. This sharing goes a long way and can cause damage to individuals, products and the environment. It might also lead to certain damage which will affect the growth of the business. There is no way you can avoid the noise and contamination from both production process.
Complete Containment Solution
How to Effectively Warehouse Space
Advantages of Modular Walls
Our modular wall provides clean production process separation in a facility, at a minimal cost with little or no mess. Knowing how to divide warehouse space is an advantage that can save you money. Our modular wall can be uninstalled in no time and assembled in a new facility just as quick. This is a huge cost savings over rigid walls. The following are what AKON modular walls can provide:
Dust and fiber debris
Industrial fallout
Humidity control
Product processing fumes
Less Noise
Air Temperature and quality
Lighting
Individual Access
Separates working environments in the same vicinity
Create New Warehouse Space
Effective Warehouse Dividing Walls and Flexible Insulated Curtains
With proper installation most facilities can use the AKON industrial curtain dividers which totally separate production space. Visual floor space separation is best for facility division. The in-plant environmental floor space division involves separating warehouse floor space by eradicating all possible means of allowing air, dust, light and most importantly noise from one production space to the other. AKON, over the years, has developed a very efficient, fast and most of all economical way of separating the warehouse. This warehouse partitioning system uses our standard curtains with field cuts around obstructions for a perfect fit.
Using a flexible insulated or non insulated industrial curtain, we can be divide your warehouse into different zones in no time. These dividing walls are installed at a very economical price within a short period of time compared to the traditional stud partition wall construction.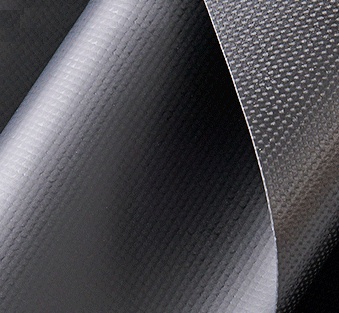 Opaque Vinyl
Industrial grade 18oz opaque vinyl ideal for moderate temperature control and blocking line of sight. $$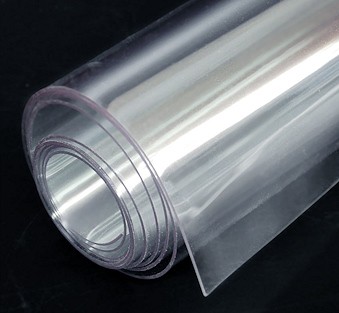 Clear Vinyl
Industrial grade 30mil clear vinyl ideal for moderate temperature control and allowing a line of sight. $$
Insulated Vinyl
Industrial R3 1/2" thick material with 18oz vinyl skins ideal for heavy temperature control and blocking the line of sight. $$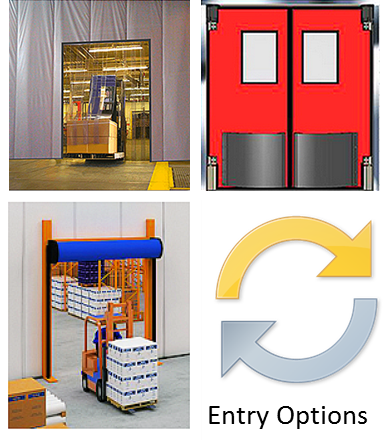 Entry Options
If you are using larger static position curtain walls that will not roll side to side then using entry points is ideal. These openings allow people and product into the curtained area quickly and with little effort. The most common entry and exits are strip curtains, swinging doors or powered roll up doors. Strip doors being the most common and economical. Each version features a freestanding frame that anchors into the floor and seals to the curtain wall.
Contain Construction Dust
Temporary Demising Curtain Wall
If you have construction taking place at your warehouse then the warehouse dividing curtains can serve as a temporary demising wall. The curtain material as discussed above is relatively inexpensive and forms a perfect barrier dust control during the construction process.
Demising curtains are constructed to seal tight to the floor, ceiling and walls to control dust.
Can be custom fabricated to sync with the pitch of the roof and give a befitting look.
Installing process is fast and easy.
Demising Curtain Walls have the features of adding access doors, windows as needed at any part of the wall.
Should in-case there is a need for a large door opening or roll up doors for forklifts and other product transportation devices to pass through, a door can be added anywhere to give such access.
Make Temporary Warehouse Spaces
Create Temporary Warehouse Space
In a standard facility, environmental conditions are contained in the chunk given to a particular production process by a warehouse dividing walls. Temporal and permanent walls can be fixed in facilities although the temporal wall is easily installed and can be adjusted anytime. The permanent wall is time-consuming, more expensive and would stall production till is fixed and ready. Unlike the permanent wall, it is cost-effective, requires little time to install and would not stop the production process but reduce contamination drastically.
Curtain Track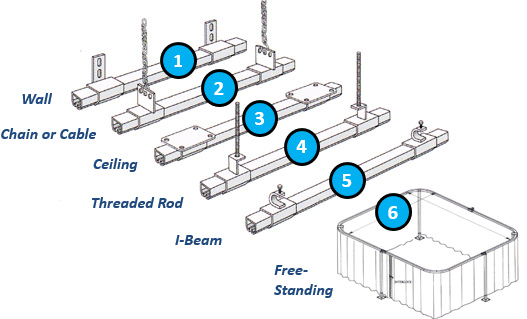 16 gauge galvanized steel tracks
Nylon roller hooks for easy opening
6 mounting styles to connect to various structures
Free standing hardware for up to 20' in height
Static Mount Hardware

Aluminum Angle - Use with self tapping Tek screws to pinch curtain to angle.
Grommets Only - You can then use many DIY methods to hang the curtains.
Beam Clamps - Clamps onto the flange of beams, joists and purlins.