OVERVIEW
Akon supplies industrial factory partitions, a physical barrier separating people from machines, odors, dust, temperatures, and private areas. The partitions can be installed quickly and are constructed from industrial-strength vinyl, which will endure harsh conditions and ripping. Factory plastic curtains are also a fraction of the cost of rigid walls and allow for rapid expansion or contraction of factory workspace.
Temperature Zoning
Create temperature zones for storing products at different temperatures or to create a more comfortable work environment.
Humidity Control
Effectively control humidity levels within your facility for food products or for better manufacturing processes.
Separate Tenants
Zone or lease out your warehouse to tenants who need to be kept separated due to their different operations.
Control Noise
Insulated curtains are also dual purpose noise control curtains due to the thick batting they are made from.
Quickly Divide and Partition Your Factory
An Overview of Factory Partition Uses
Separate People from Machines: Using a factory divider to protect your operators from dangerous machinery is not only important; OSHA also requires it. Akon will work with you to provide a curtain to keep your employees safe from machines that could potentially harm them.
Contain Odors – In some factories, odors from manufacturing or assembly processes can become a big nuisance. In these instances, a partition can be used which will contain and control the odor from floating around the facility or outside where residents might complain.
Contain Dust – It is not uncommon during production for dust to form and float around your plant. This dust can potentially harm equipment, human lungs, or at the very least make the entire facility dirty. Akon can suggest a solution which will keep this dust under control and keep your workers healthy and your factory clean.
Save on Heating Costs – If your factory has recently reduced its capacity and you now find yourself with a lot of unused floor space, you could use a Akon Factory Partition to save a substantial amount of money. You can achieve this saving by partitioning off unused areas of the factory with our curtain. You then effectively reduce the area that you have to heat (or cool for the summertime) which translates into big savings on your utility bills.
Complete Containment Solution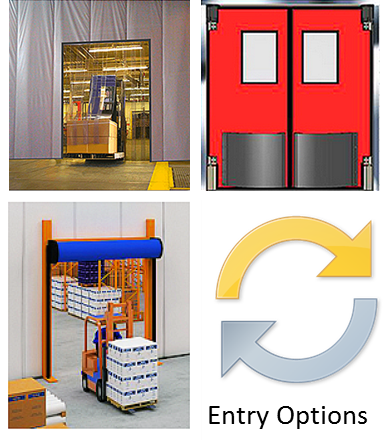 Entry Options
If you are using larger static position curtain walls that will not roll side to side then using entry points is ideal. These openings allow people and product into the curtained area quickly and with little effort. The most common entry and exits are strip curtains, swinging doors or powered roll up doors. Strip doors being the most common and economical. Each version features a freestanding frame that anchors into the floor and seals to the curtain wall.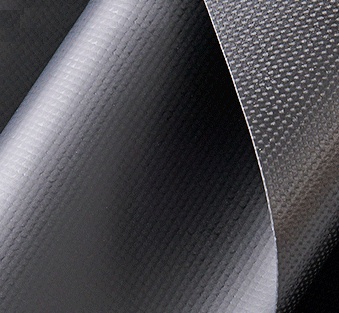 Opaque Vinyl
Industrial grade 18oz opaque vinyl ideal for moderate temperature control and blocking line of sight. $$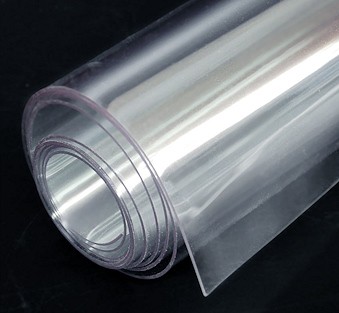 Clear Vinyl
Industrial grade 30mil clear vinyl ideal for moderate temperature control and allowing a line of sight. $$
Insulated Vinyl
Industrial R3 1/2" thick material with 18oz vinyl skins ideal for heavy temperature control and blocking the line of sight. $$
Flexible Factory Partition Walls
Future Flexibility Designed In
Unlink a traditional fixed wall, which is constructed from bricks, drywall, panels etc, the Akon industrial factory partitions are constructed from heavy duty vinyl. This vinyl has the following advantages.
A lot less expensive than fixed walls
Can be quickly installed without major construction
Can be modified AFTER it is installed
Can be taken down quickly once it is no longer needed
Keep Sensitive Areas Private – If you have sensitive materials, products, or equipment which you do not want visitors or employees seeing, then you can install a privacy curtain. The curtain will then keep prying eyes from seeing your secured areas.
There are applications where a fixed wall is not only too expensive, but it does not allow the company enough flexibility to take it down or change it should the need arise. The vinyl partitions do however offer this advantage. They can have doors, windows, slider tracks, and a host of other features added AFTER they are installed. This flexibility, coupled with their low initial investment makes them an ideal solution.
Easy Install
Industrial curtains come with grommets at the top making hanging the curtains quick and easy with or without the curtain track.
 Inexpensive
Industrial curtains are about 1/3rd of the cost of other separation methods such as rigid walls or panel systems and are easy to store.
Separate Workers
Industrial curtain walls are ideal for separating workers for welding, washing, packaging and many other operations.
Control Noise
Industrial curtains help reduce noise due to the thick PVC they are made from which makes for a more comfortable work environment.
Curtain Track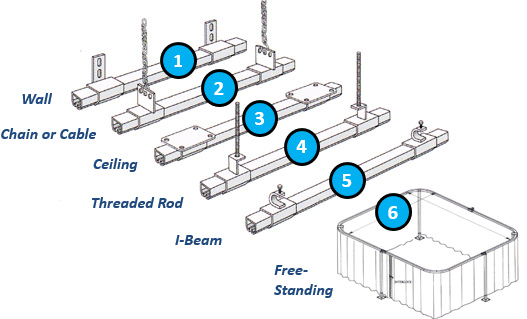 16 gauge galvanized steel tracks
Nylon roller hooks for easy opening
6 mounting styles to connect to various structures
Free standing hardware for up to 20' in height
Static Mount Hardware

Aluminum Angle - Use with self tapping Tek screws to pinch curtain to angle.
Grommets Only - You can then use many DIY methods to hang the curtains.
Beam Clamps - Clamps onto the flange of beams, joists and purlins.