Description
Watch The Screens in Action
Shade Features
Blocks most UV radiation for welding
Ideal for welding applications
NFPA fire retardant, CFM fire retardant
Finished edges for clean crisp appearance
Grommets every 12" located at the top of the curtain
Clear and tinted shades are 100% PVC for slick cleanable surface
Easy to clean with disinfectants and they will not harm shades.
---
Shade Styles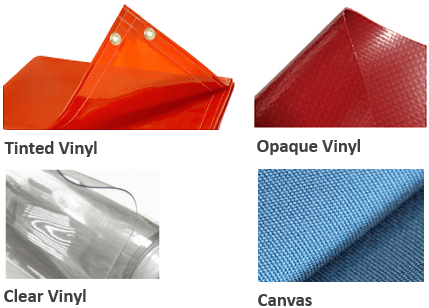 ---
Tinted Vinyl Colors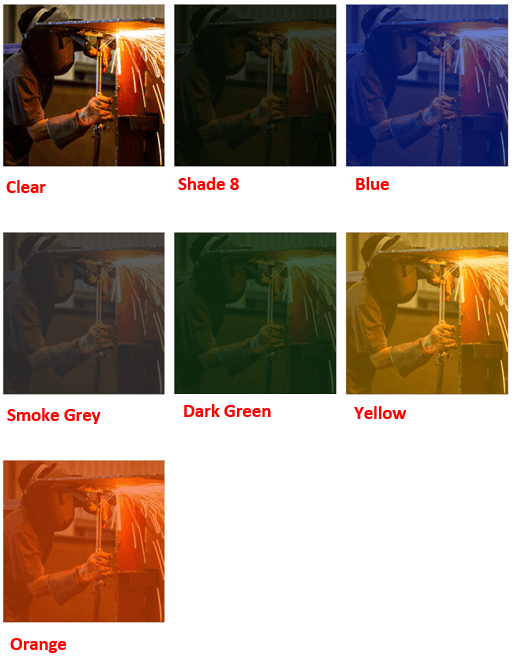 ---
WARNING: Tinted transparent vinyl screens provide protection for casual passerby only and are not intended as a substitute for normal eye protection for close or long-term viewing. The user must wear protective eye-wear suitable for the application. Clear transparent vinyl does not reduce harmful UV light from welding operations.