OVERVIEW
With the use of the AKON line of outdoor curtains, you can protect your belongings, friends, family and interior from the elements of the outdoors. These clear outdoor curtains are a better alternative to fixed walls and are a fraction of the cost. Installation is quick and easy with no special tools needed. There are three options for mounting. The first option is a static mounted curtain that is anchored around the perimeter. The second option is a rolling curtain that rolls side to side and finally a roll up curtain that stores in the raised position.
Easy Install
Outdoor curtains come with grommets at the top, making hanging the curtains quick and easy with or without the curtain track.
 Inexpensive
Outdoor curtains are about 1/3 of the cost of other separation methods, such as rigid walls or panel systems, and are easy to store.
Temperature Control
Keep consistent temperatures inside more consistent for a more comfortable living environment and pull open when not needed.
Wind Blocking
Keep the wind and rain out when the weather turns nasty but still have the ability to pull open the curtain when its nice or you need access.
Easy to Clean Slick Material
Outdoor Curtain Benefits
Manufactured from vinyl, these curtains are very strong, long-lasting and waterproof.
The vinyl is slick, unlike fabric curtains, so it has an added benefit of being easy to wipe clean.
The slick surface is less likely to harbor mold, like outdoor fabric canvas curtains.
The waterproof outdoor curtains can be made completely opaque or with clear PVC.
Outdoor Curtain Benefits
Reduce heating and cooling bills
18 or 22oz vinyl can withstand the rigors of the weather
Track allows the heavy duty outdoor curtains to move quickly
Unlike fabric curtains they don't stain and rot
Can be taken down and stored when not in use
Vision panels can be added for a line of sight
Residential Curtain Enclosures
Patios, Pergolas, Gazebos... and More!
Made in almost any size to suite residential and commerical projects
Material is a fraction of the cost of steel and glass enclosures
Provides rapid access for people
Custom colors can be used to suite your design needs
Clear vision windows allow for happier and brighter indoor conditions
Commercial Curtain Enclosures
Keep Your Customers Dry and Warm
Many used for Outdoor Bars, Outdoor Decks, Outdoor Restaurants, Outdoor Cafes, Outdoor Pubs, Banquet Areas, Outdoor Wedding Venues, Gazebos, Pavilions, and Solariums
Made in custom sizes with or without curtain track hardware
Choose any color and size to fit your opening area
For static mounts, choose grommets on all edges, so that you can tie it down
Keeps the weather out, so that you and your visitors can enjoy indoor comfort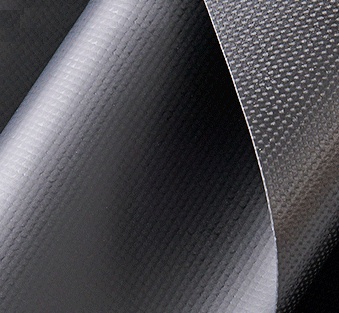 Opaque Vinyl
Industrial grade 18oz opaque vinyl ideal for the harshest of conditions. The outdoor shade can be all opaque or feature a clear vision panel. $$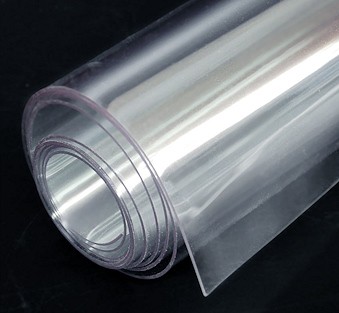 Clear Vinyl
Industrial grade crystal clear double polished 20mil and 30mil clear vinyl.  Allows all of the sunlight in while keeping the elements out. $$
Insulated Vinyl
Industrial R3 1/2" thick material with 18oz vinyl skins ideal for heavy temperature control. This material can't be used with windows. $$$$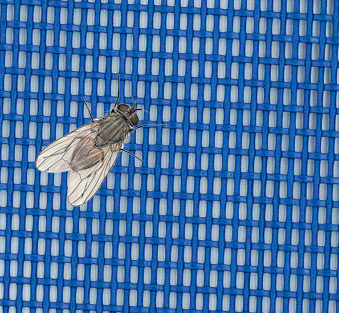 Mesh Vinyl
Industrial grade mesh vinyl allows the breeze to come into your living area while keeping the insects outside and while providing some shade. $
Need Help Planning Your Budget
AKON supplies residential and commercial businesses with some of the best Vinyl curtains on the market. Before we get to far into the planning process we want to make sure our customers have some basic pricing. Please look to invest about $1.10 per sq/ft for curtains and about $8 per linear foot for rolling curtain track if needed.
Static Mount
Static mount is one of the most common mounting styles for outdoor vinyl curtains. With the use of grommets and pockets on the edges of the curtains you can use a multitude of fasteners on the market to hang your curtains. This style is most common for winter time as you would install the curtains and leave them up for longer periods of time. Please note that AKON does not sell fasteners. Click here for the definitive guide on tarp anchoring ideas
Rolling Mount
If you need to have side to side movement for frequent entering and exiting then curtain track with roller hooks is the ideal installation method. Choose from 5 different track supports to mount to your structure.
Roll Up Mount
Another option for frequent usage is roll up hardware. When access is needed you simply roll up the curtains and they store in the raised position. This style comes in both hand cord which is the most common and premium hand crank roll up which is the most expensive.
Choose A Style To Get Started