Easy Install
Outdoor roll up curtains come as a kit making hanging the curtains quick and easy with only the need for basic tools.
 Inexpensive
Outdoor curtains are about 1/3rd of the cost of other separation methods such as rigid walls or panel systems and are easy to store.
Temperature Control
Keep consistent temperatures inside more consistent for a more comfortable living environment. Then simply roll up when not needed.
Wind Blocking
Keep the wind and rain out when the weather turns nasty but still have the ability to roll up the curtains when its nice or you need access.
Great for any application
AKON's Roll Up Outdoor Curtains are perfect for a variety of applications and locations:
Home Patios
Restaurants
Pavilions
Gazebos
Bars
Nightclubs
Hotels
Taverns
Banquet Halls
Coffee Shops
Boat house
Resorts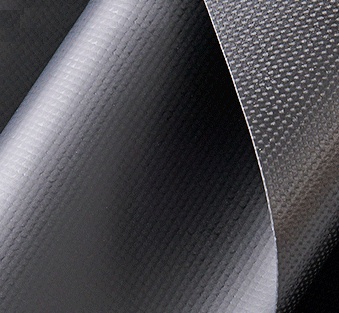 Opaque Vinyl
Industrial grade 18oz opaque vinyl ideal privacy and extreme low temperatures. The shade can be all opaque or feature a clear vision panel for line of sight. $$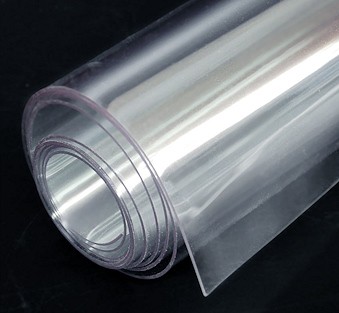 Clear Vinyl
Industrial grade 20 and 30mil clear vinyl is ideal for temperatures as low as 15° F. This is our most common material and allows for a full line of sight. $$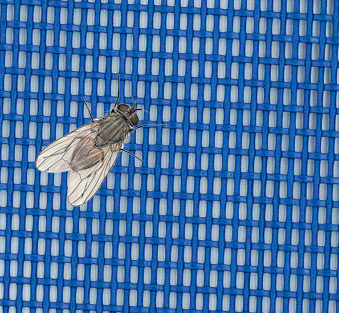 Mesh Vinyl
Industrial grade mesh vinyl allows the breeze to come into your space while keeping the insects outside and away. Provides some shade in the summer as well. $
Custom Made To Order
Unlike an one size fits all clear roll up patio curtains. AKON custom makes your roll up clear shades to fit perfectly. All of our clear roll up tarps are waterproof to keep you dry and they block the rain, snow and wind. The roll up tarps for patios are crystal clear so you won't feel closed in. They offer a full line of sight while keeping the weather out then can be rolled up vertically when not needed.
Clear Roll Up Curtain Benefits
Increase comfort inside and keep rain, wind and snow out.
Tough material can withstand the rigors of the weather
Can be mounted to underside or vertical side of structure
Inexpensive compared to fixed walls
Can be taken down and stored when not in use
Vision panels can be added for line of sight for color shades
Pull Cord 
Rust resistant hardware
Simple pull operation
Pull down on the cord for upward movement
Once in raised position, tie cord off on the cleat
Bottom of shade has a weighted tube
Top can be mounted to a vertical surface or the underside of a surface
Hand Crank
Rust resistant hardware
Simple hand swivel rotator to raise and lower
Locks in position at any position
Top can be mounted to a vertical surface or the underside of a surface
 
Prices Range From $350 To $650 a Shade