OVERVIEW
With the use of the AKON line of outdoor industrial curtains, you can separate your products, workers, and environment from the elements of the outdoors. These waterproof outdoor curtains are a better alternative to fixed walls and are a fraction of the cost. Installation is quick and easy with no special tools needed. There are two options for mounting. The first option is a static mounted curtain that is anchored around the perimeter. The second options is a rolling curtain with the use of the industrial curtain tracks.
Easy Install
Outdoor curtains come with grommets at the top, making hanging the curtains quick and easy with or without the curtain track.
 Inexpensive
Outdoor curtains are about 1/3 of the cost of other separation methods, such as rigid walls or panel systems, and are easy to store.
Temperature Control
Keep consistent temperatures inside more consistent for a more comfortable work environment and pull open when not needed.
Wind Blocking
Keep the wind and rain out when the weather turns nasty but still have the ability to pull open the curtain when its nice or you need access.
Quick to Deploy And Retract
Outdoor Curtain Benefits
Reduce heating and cooling bills
18 or 22oz vinyl can withstand the rigors of the weather
Track allows the heavy duty outdoor curtains to move quickly
Inexpensive compared to fixed outdoor walls
Does not bend and damage like metal walls and doors
Can be taken down and stored when not in use
Vision panels can be added for a line of sight
"Large" Outdoor Curtain Walls
Large Size Projects
Made in almost any size to suite industrial and commerical projects
Material is a fraction of the cost of steel and glass enclosures
Provides rapid access for material and product storage
Custom colors can be used to suite your business image
Clear vision windows allow for safer and brighter work conditions
"Medium" Outdoor Curtain Walls
Medium Size Projects
Many used for Outdoor Bars, Outdoor Decks, Outdoor Restaurants, Outdoor Cafes, Outdoor Pubs, Banquet Areas, Outdoor Wedding Venues, Gazebos, Pavilions, and Solariums
Made in custom sizes with or without curtain track hardware
Choose any color and size to fit your opening area
For static mounts, choose grommets on all edges, so that you can tie it down
Keeps the weather out, so that you and your visitors can enjoy indoor comfort
Waterproof Outdoor Curtains
Outdoor Curtain Benefits
Manufactured from vinyl, these waterproof curtains are very strong, long-lasting and waterproof.
The vinyl is slick, unlike fabric curtains, so it has an added benefit of being easy to wipe clean.
The slick surface is less likely to harbor mold, like outdoor fabric canvas curtains.
The waterproof outdoor curtains can be made completely opaque or with clear PVC.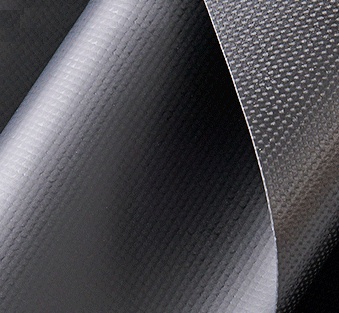 Opaque Vinyl
Industrial grade 18oz opaque vinyl ideal for moderate temperature control. The shade can be all opaque or feature a clear vision panel. $$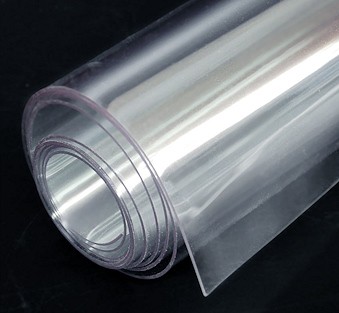 Clear Vinyl
Industrial grade 30mil clear vinyl is ideal for moderate temperature control and for allowing a line of sight into the warehouse. $$
Insulated Vinyl
Industrial R3 1/2" thick material with 18oz vinyl skins ideal for heavy temperature control and blocking line of sight into the warehouse. $$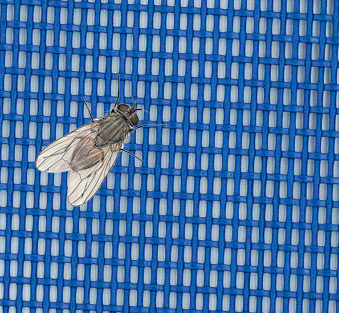 Mesh Vinyl
Industrial grade mesh vinyl allows the breeze to come into the warehouse while keeping the insects outside and away. $
Cover Large Outdoor Openings
Large Outdoor Curtains
For applications where large coverage is required. Akon can supply you with large outdoor curtains, which can cover the sides of entire buildings. We will choose a material that is ideal for your application and that will ensure that you and your internal environments are protected from the elements. These industrial outdoor curtains are constructed of the same heavy-duty vinyl.
Vinyl Material
Unlike indoor industrial curtain walls, outdoor industrial curtain walls are exposed to wind, cold, rain, and UV light from the sun. This requires the vinyl material to be at least an 18oz or 22oz coated vinyl. It is important that the material is a coated vinyl because laminates, when exposed to the cold, can experience cold crack. We can also provide insulated outdoor curtains for maintaining temperatures inside of your facility.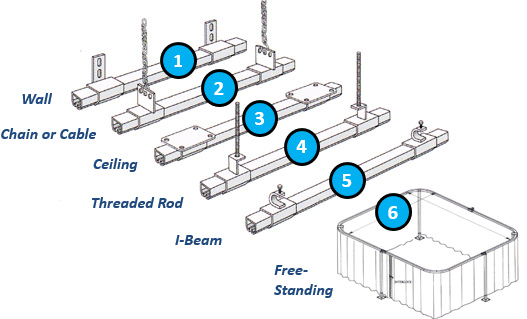 Rolling Hardware
16 gauge galvanized steel tracks
Nylon roller hooks for easy opening
6 mounting styles to connect to various structures
Free standing hardware for up to 20' in height

Static Mount Hardware